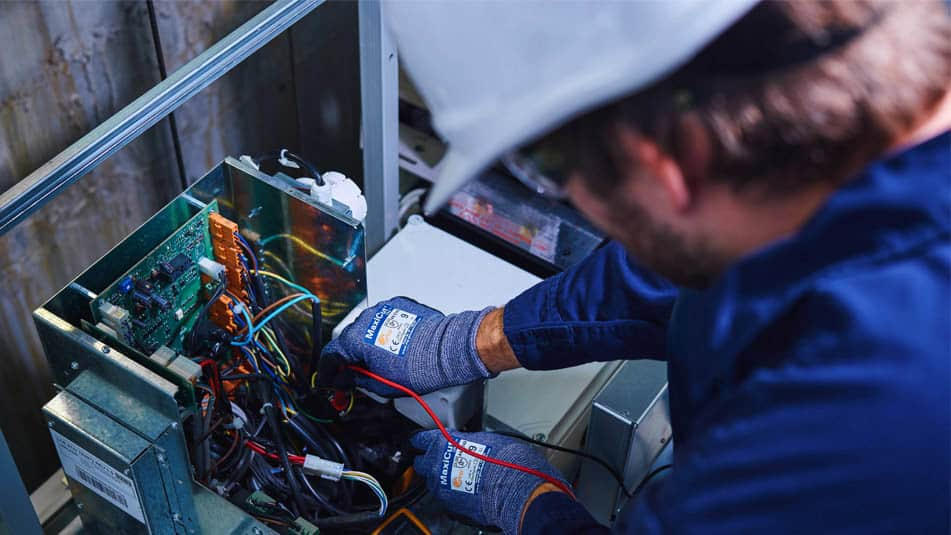 ELEVATOR MAINTENANCE & TROUBLESHOOTING
With regular visits for inspection and maintenance, COURMAN has done everything in its power to avoid consecutive breakdowns so that you can travel with confidence and security, limiting all accidents.
our team of technicians will also advise you on optimal use. Control of all safety elements, lubrication, adjustment of mobile elements. We ensure a stock of spare parts of all types of brands and we monitor the wear of items at suitable and realistic cost.
Our services are available 24 hours a day; 7 days a week for any URGENT breakdown service. Our interventions are carried out as soon as possible thanks to our geolocation systems.