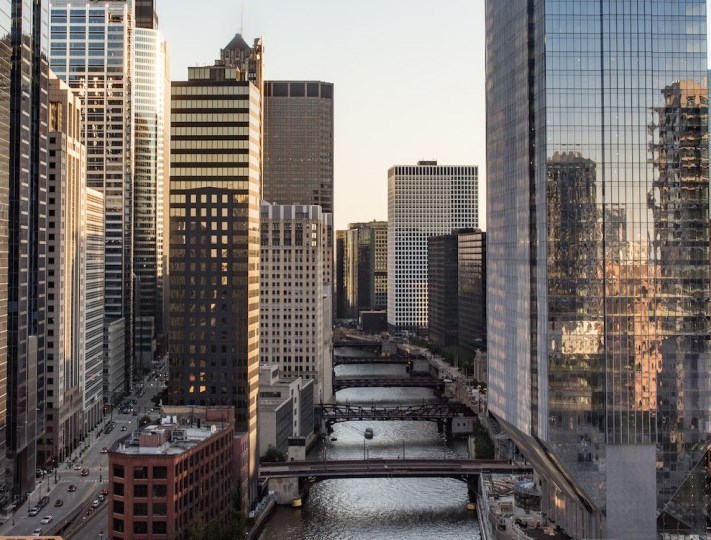 WHO ARE WE ?
COURMAN has become an independent Belgian manufacturer of elevator equipment.
Its products are now distributed in a dozen countries around the world.
COURMAN knew how to develop and diversify its initial activity of marketing components, so that today it designs, manufactures and distributes elevator equipment.
Its know-how and expertise are used to produce complete elevators for new buildings, to replace existing equipment and to modernize and bring into compliance existing equipment.
The company has a development department capable of innovating and adapting to the most advanced technologies.
The products are industrialized within the COURMAN group or under license, in partnership with the largest component manufacturers.
Whether through its technical sales team, its logistics department, COURMAN has resolutely oriented its strategy towards customer service.
Its teams are trained in the elevator business and the regulations in force, to advise and meet the specific needs of lift operators, architects, property developers …
Our ambitions
Propose a simple and adapted solution to the creation and replacement market in new and existing buildings.
Create a range of intuitive products that are easy to install and commission.
Offer functional cabin interior concepts with aesthetics adapted to the needs of targeted markets. Univers, Lineha, Série 40, Square, Vendome, Inox are the main atmospheres offered on this range.
The concept
Coming from a mechanical configuration similar to that of hydraulic elevators, a single load-bearing wall is sufficient for its installation. With a simplified interface system associated with an efficient mounting method, it allows rapid commissioning to satisfy installers and users.
Without machine room, the range is available in 3 versions:
C-100 M I, machinery at low level for very reduced ducts, suitable for short strokes in existing buildings.
C-100 M II, machinery at low level, suitable for standard ducts on the market for new and existing buildings.
C-100 M III, machinery at high level, suitable for standard ducts on the new and existing building market